10 Secrets Your Employees Aren't Telling You!
No Comments
October 18, 2016
Despite the speaker cancellation at the last minute the meeting turned out to be a networking success!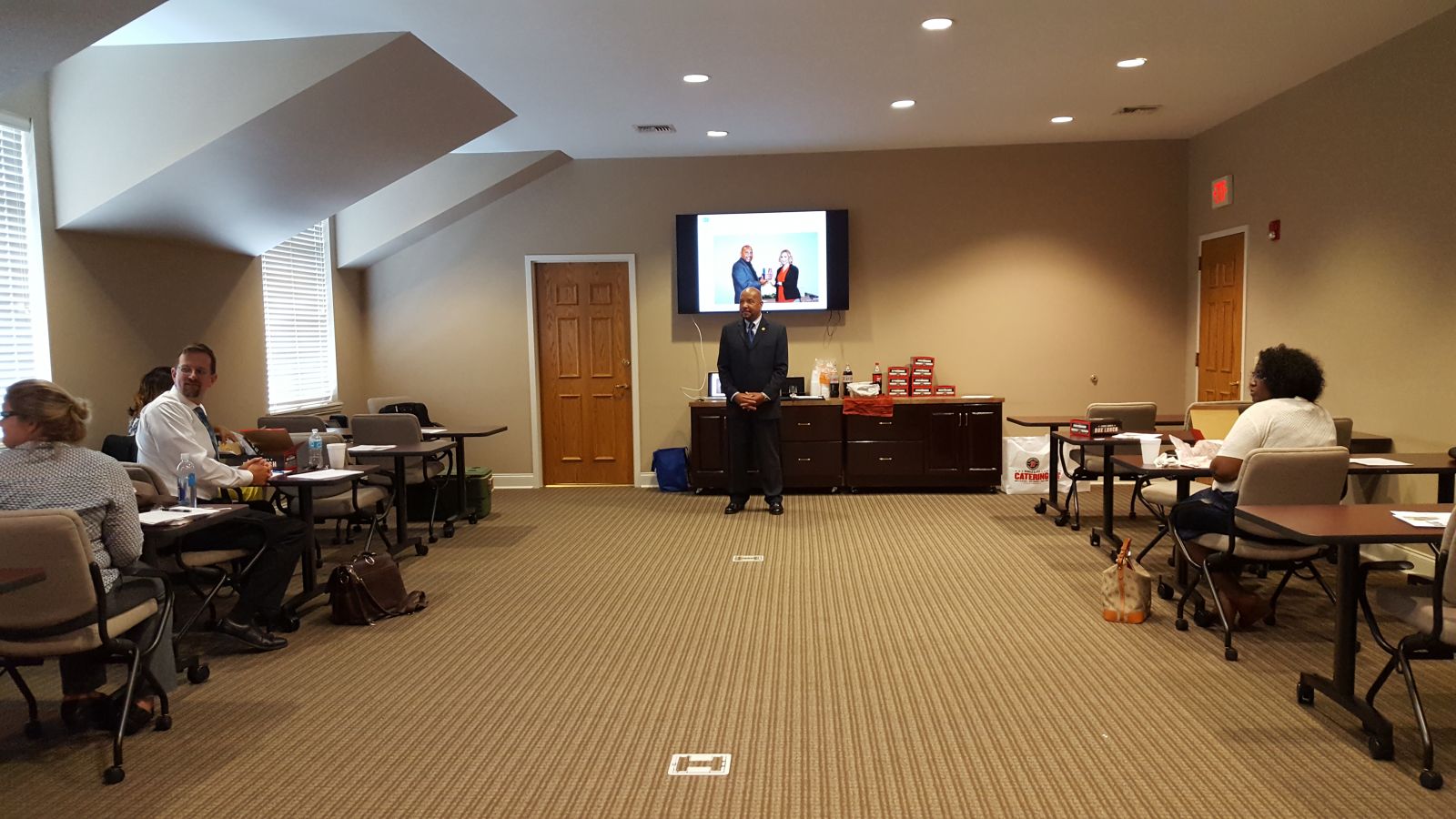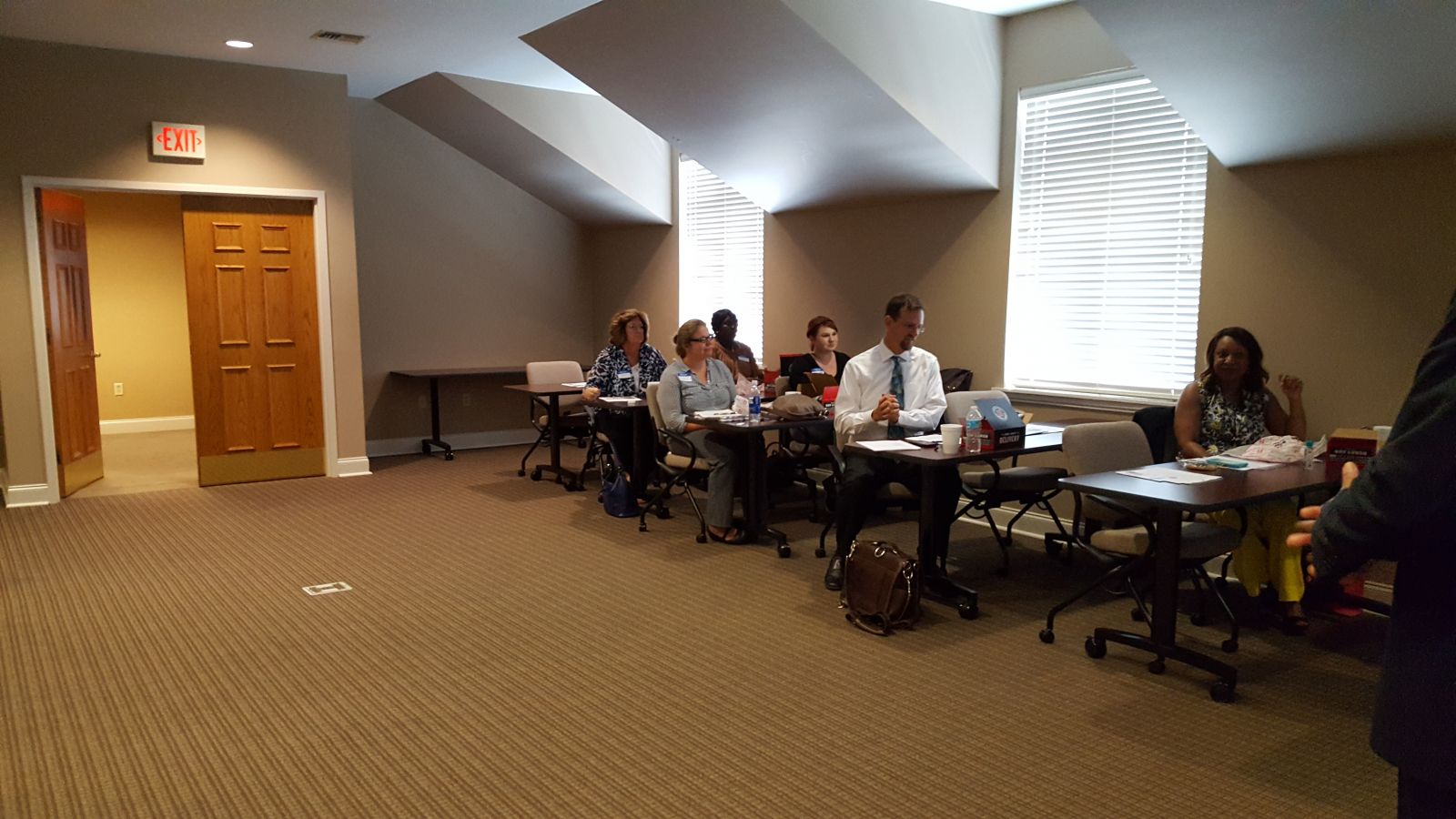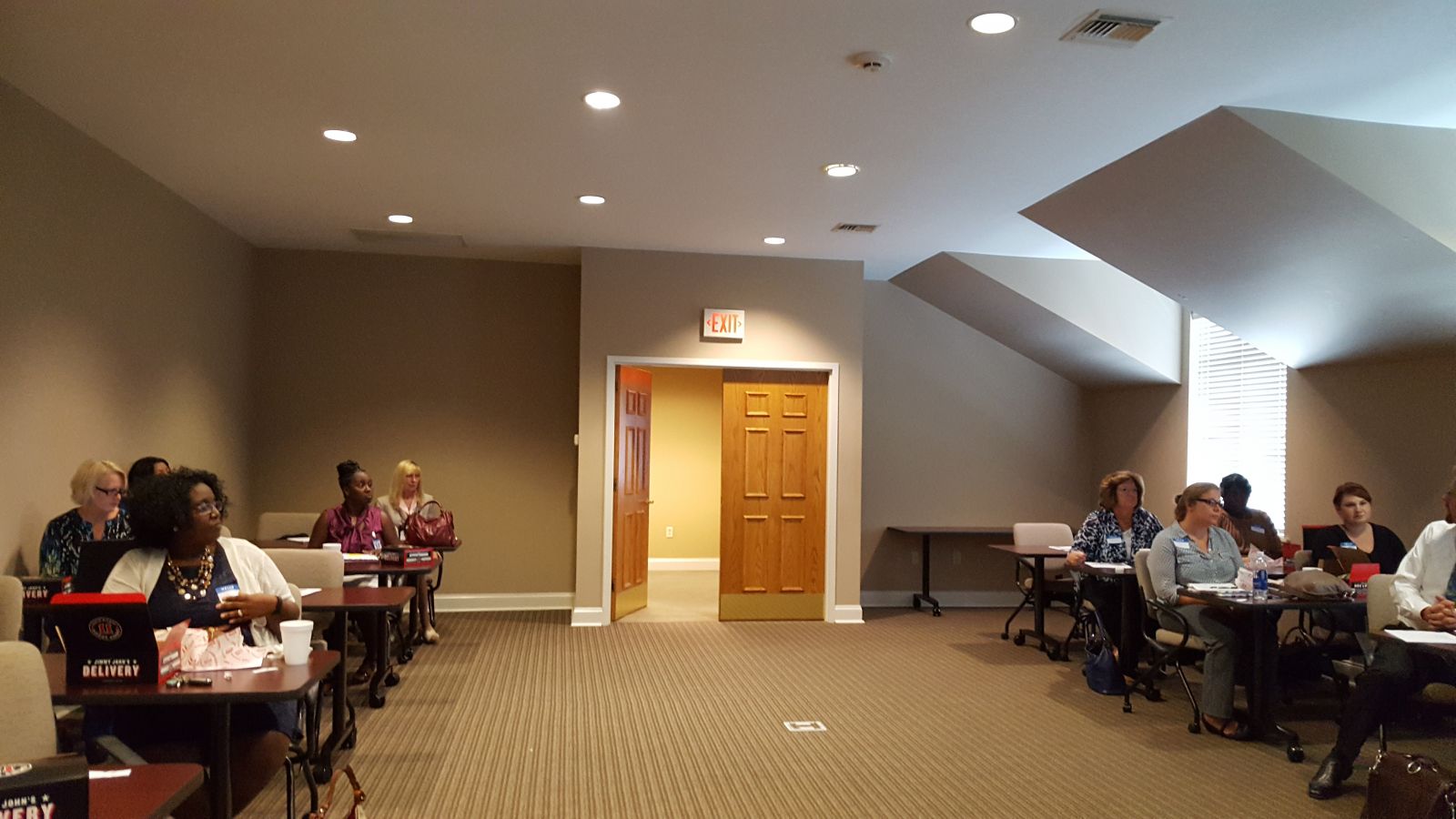 Reuniting old alumni of Webster University to counting down to the end of the year objectives and the up and coming Board of Directors elections.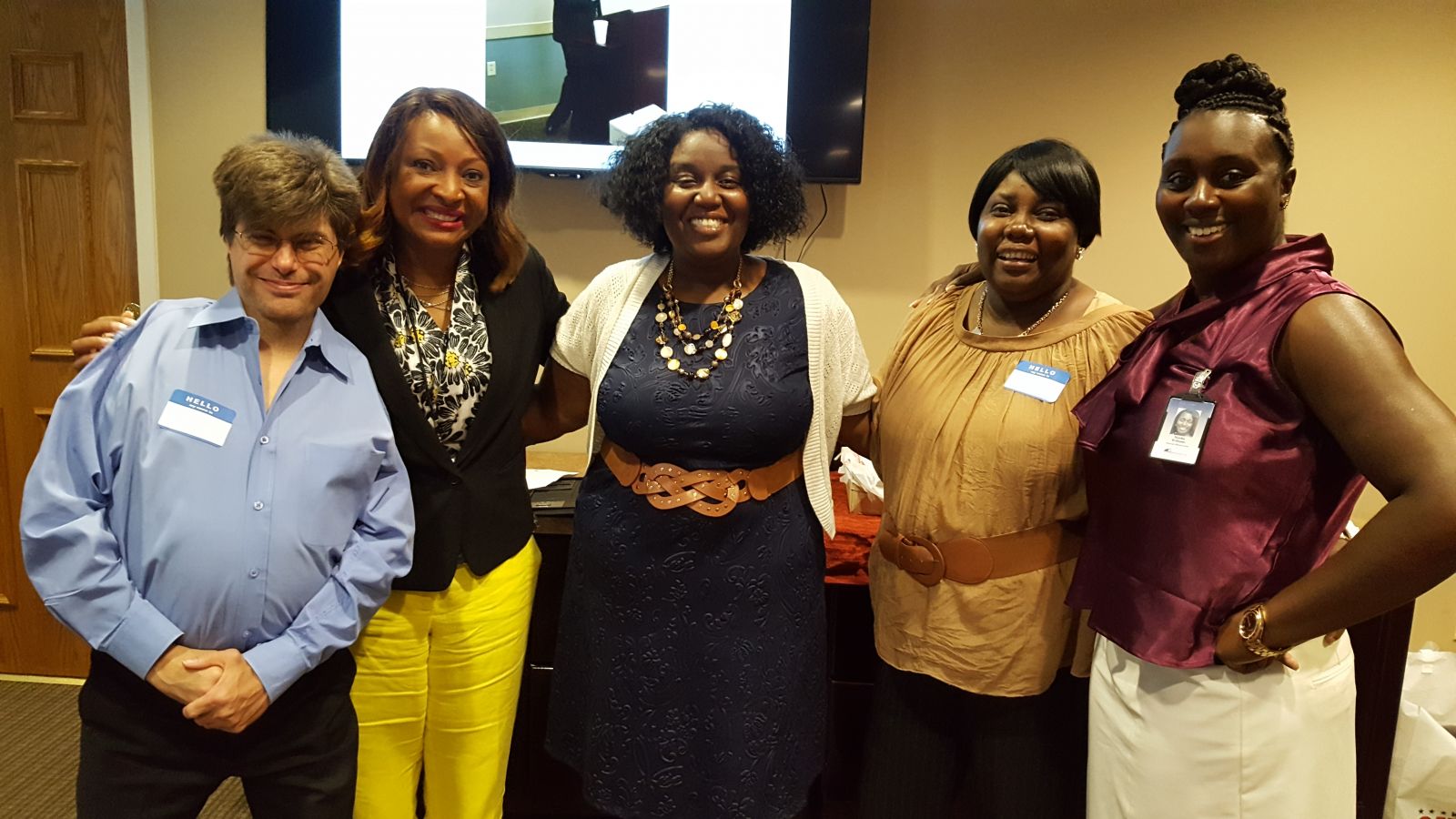 Not to mention, I your humble 2015 & 2016 Director of Technology of the Statesboro Area SHRM Chapter won the gift bag prize this month! Yeppie!