About Us
The Statesboro Area Chapter Society for Human Resource Management Chapter was founded in 1999 under the former name of Magnolia Midlands. Most of the initial work involved in establishing a local chapter was performed by Professor Bobbie Williams, Melanee Morales, PHR, Mandy See, Gloria Cooper, PHR, Cynthia Linder, and Lydia Daniels. Past Presidents of the chapter include Bobbie Williams, Melanee Morales, PHR, Cynthia Linder, Chuck Wofford, Demtrius Bynes, SPHR, Shayla Donaldson, PHR, Jeffery Grant, SPHR.
Current President: Tammie Y. Bishop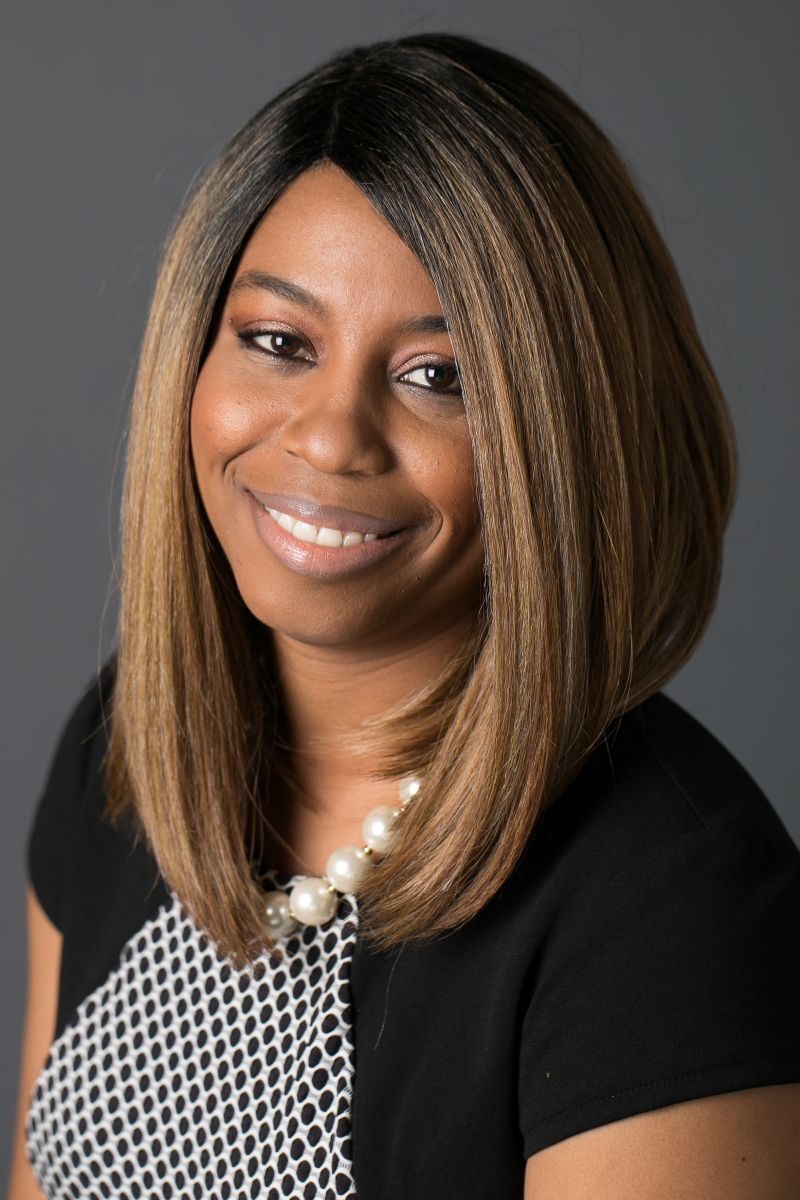 To contact a member of the Executive/Governing board, please email us @ statesboroareashrm@gmail.com
VISION / MISSION​
Vision: The Statesboro Area SHRM Chapter will be recognized as an elite affiliate chapter that is committed to growing Human Resource business leaders now and in the future.
Mission: The Mission of this Chapter, as a non-profit organization is to:
Build Value in its membership and chapter by always asking: How can we build more value in this chapter to the point that people sense value in attending, and participating in chapter initiatives and leadership areas?
To provide an opportunity to focus on current human resource management issues of importance to our members;
To provide a focus for legislative attention to state and national human resource management issues;
To serve as an important vehicle for introducing human resource management professionals to SHRM;
To serve as part of the two-way channel of communications between SHRM and the individual member
Expand Our Network in Bulloch, surrounding counties and across the State by always asking: How can we expand the network of our chapter to reach out to all HR professionals that may have interest in a local Human Resource Management professional network?
To provide an arena for the development of trust relationships where common problems can be discussed and deliberated;
To provide a pool of human resource management leaders for perpetuation of the Chapter and of SHRM
To serve as a source of new members for SHRM
Grow Leaders for the advancement of the Human Resource Management profession by always asking: How can we continue to create a culture that is dedicated to growing Human Resource and business professionals in area of leadership?
To provide an opportunity to develop leadership, managerial, public speaking and group decision-making skills;
To provide a forum for the personal and professional development of our members
Past Presidents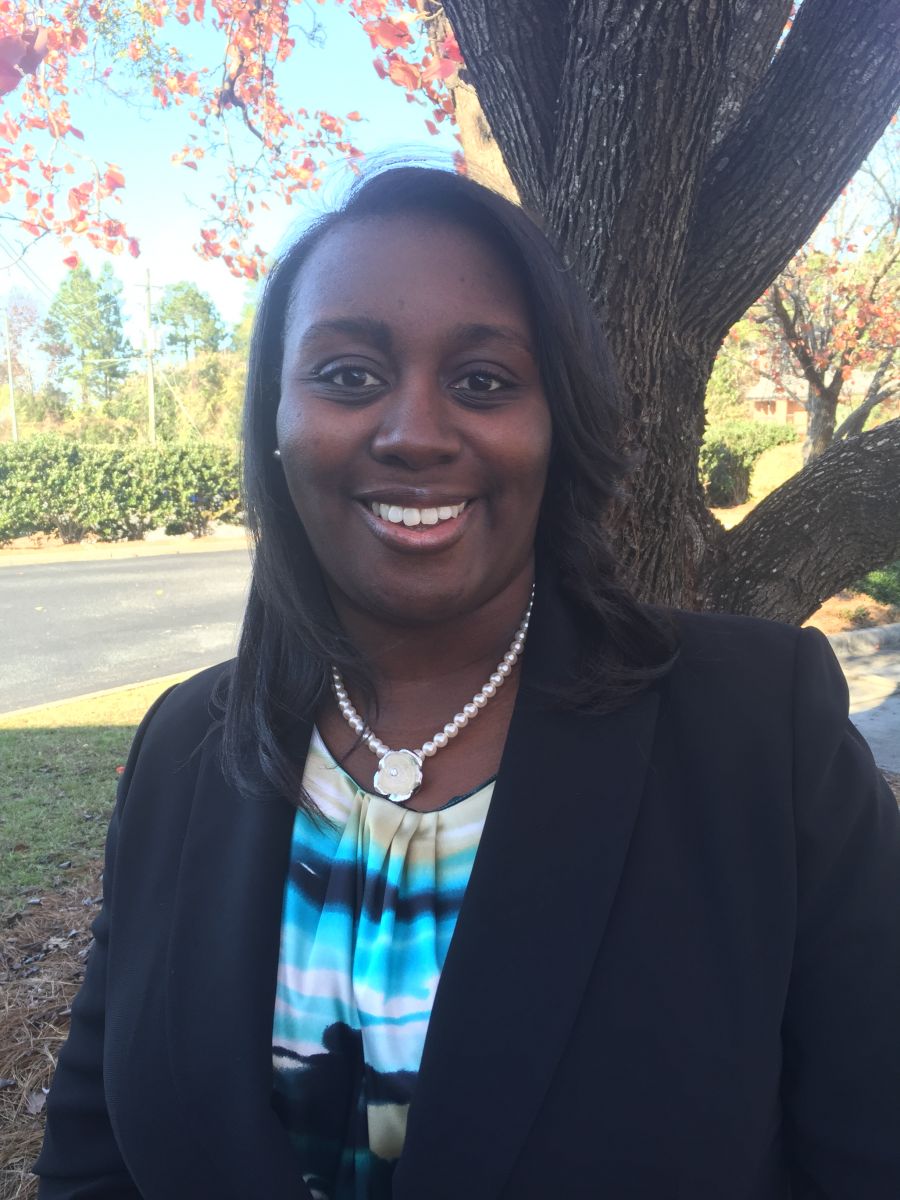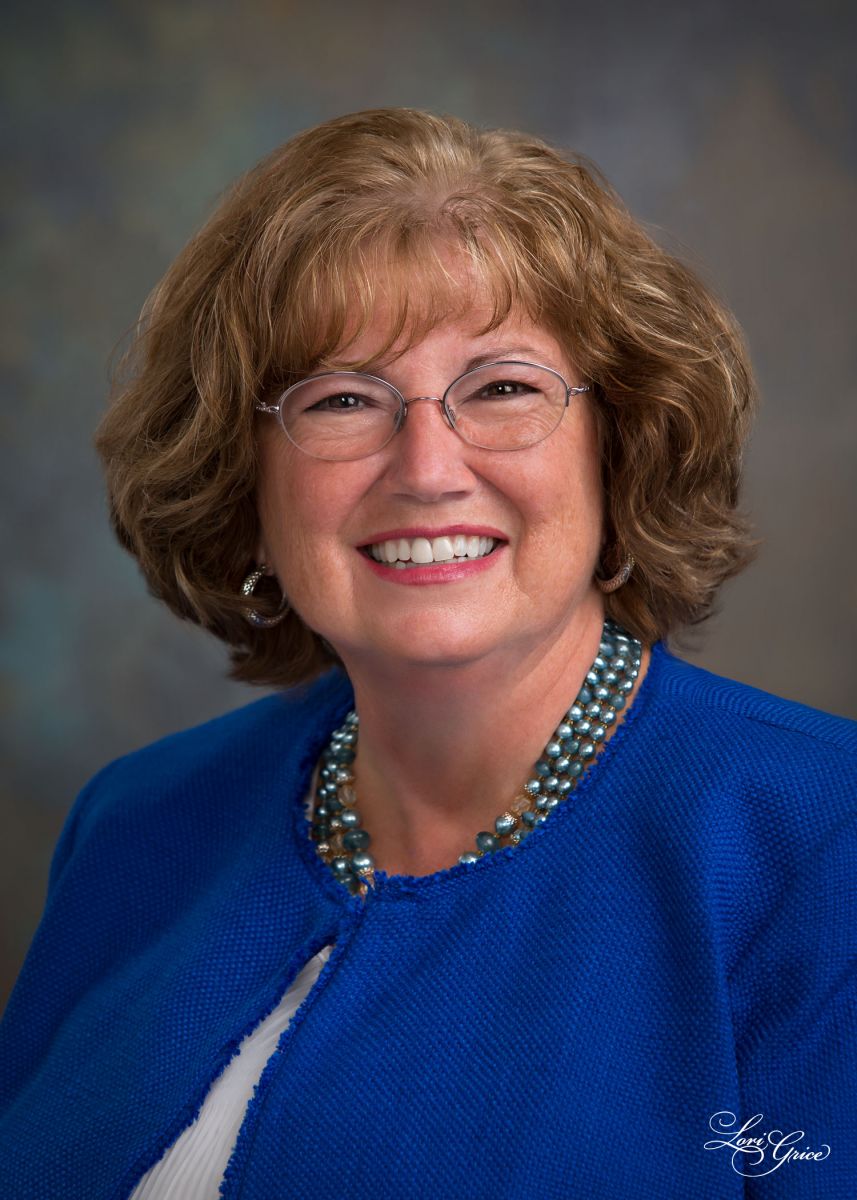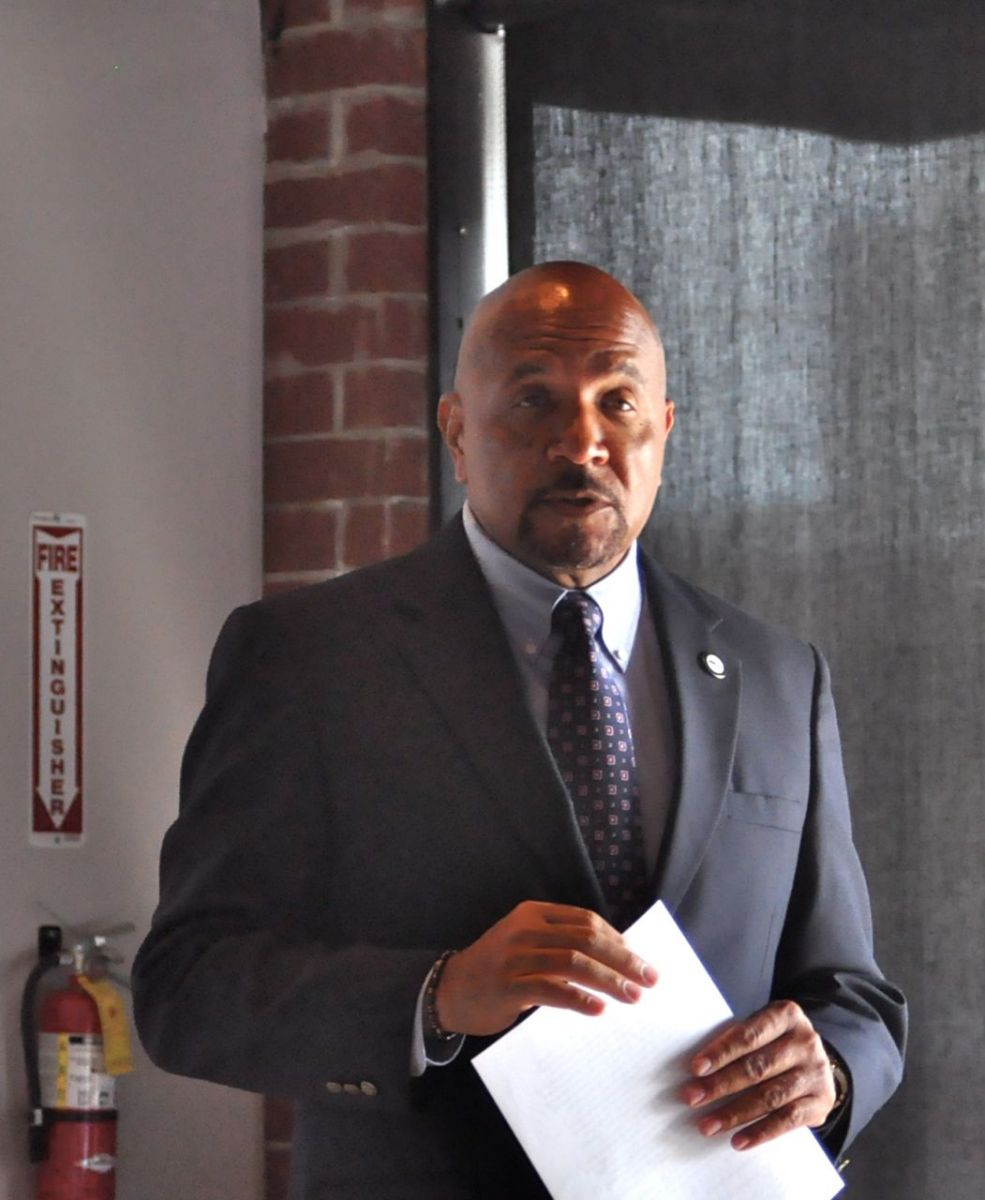 (2018-2019) N.Williams (2017) C.Powell (2015-2016) C.Woody