PARTNER WITH US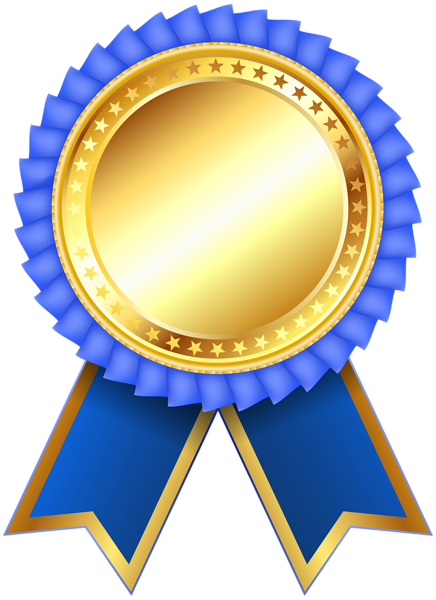 DESCRIPTION
BECOME A SPONSOR FOR THE 2020 WORKFORCE STRATEGY CONFERENCE!
The organizers of the SA-SHRM Workforce Strategy Conference would like to offer your organization an unparalleled opportunity to strengthen its brand with the HR community, network with Human Resource professionals, and have a strong on-site presence at the conference. There are several sponsorship levels that are most commensurate with your organization's mission and stature. We are extremely excited about adding your organization's name to the growing list of sponsors for this important event.
The Workforce Strategy Conference - "HR Goldrush: Mining for Treasure in the Untapped Workforce" will highlight the challenges and best practices around closing the existing skills gap and putting untapped and marginalized members of our communities back to work. This one-day conference will highlight the employment challenges involving veterans, ex-offenders, disabled workers, and retirees. Our goal is to help create "better workplaces and a better world."
As a sponsor and/or exhibitor, you can:
Gain exposure for your business among Senior HR leaders, HR managers, and business leaders throughout the Southeast
Enhance your visibility among influential business leaders across a wide spectrum of industries
Network with scores of attendees from Business, Government, Consulting, Non-profit sector, Employers, Educators, Trainers, Economic Developers, Municipal leaders, Elected Officials
Again, thank you for your support. To become a sponsor please click the link below
https://www.eventbrite.com/e/2020-workforce-strategy-conference-sponsore...