STATESBORO AREA CHAPTER SHRM
"The Little Chapter that Could....The value of optimism and hard work!"
We are glad that you have decided to visit our website.
Check back periodically for updates regarding upcoming meetings & events. We welcome your use of this site as a resource, and encourage you to check back frequently for updated information. We also encourage your involvement and suggestions about all of our activities, on the web and off.
---

Keynote Speakers:
Johnnie C. Taylor, Jr., SHRM -SCP President & CEO

Crystal Blackwell, President, StaffOne
In addition, 6 to 12 leaders from across Georgia will highlight best practices and solutions around recruiting, hiring, retaining and advancing members of the untapped workforce.
---
Come join the Statesboro Area SHRM Chapter, HR professional and business leaders from across Georgia, in Statesboro, GA on Tuesday, May 19, 2019 for The 2020 Workforce Strategy Conference - "HR Goldrush: Mining for Treasure in the Untapped Workforce."
Our goal for this conference is to:
Highlight the challenges and best practices around closing the existing skills gap and putting marginalized and untapped members of our communities back to work.

Identify the employment barriers encountered by veterans, returning citizens, disabled workers, and retirees.

Listen to SHRM CEO & President, Johnny C. Taylor, as he discuss current and emerging workforce strategies for "Putting Talent Back to Work."

Earn seven professional development credits from SHRM and HRCI.
https://www.eventbrite.com/e/2020-workforce-strategy-conference-tickets-...
---
STATESBORO AREA SHRM IS CELEBRATING 20 YEARS!!!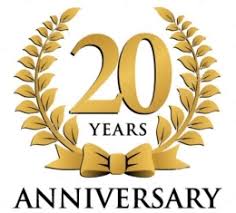 ---
Vision 2020: HR on Top
SHRM Georgia State Conference
September 30 – October 2, 2020
The Evergreen Resort at
Stone Mountain Park
https://events.r20.constantcontact.com/register/eventReg?oeidk=a07ego9xm654df63e68&oseq=&c=669fe980-e7e2-11e6-9d33-d4ae528ec60a&ch=66a9ad80-e7e2-11e6-9d33-d4ae528ec60a
---
February 2020 Issue of HR Professionals Magazine by Cynthia Thompson.
Read the Issue Here
https://Issuu.com/hrprofessionalsmagazine/docs/february_2020_issue
Thank you to our 2019 sponsors!
For every contribution and donation provided to us, SASHRM would like to extend a sincere appreciation to our sponsors in 2019! Without your support and partnership our 2019 season would not have been propserous. Much gratitude to each of you for your contribution and generous donations! We look forward to another year with you.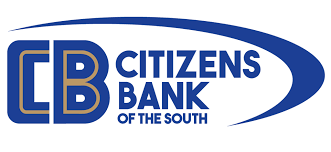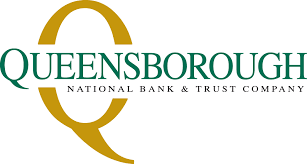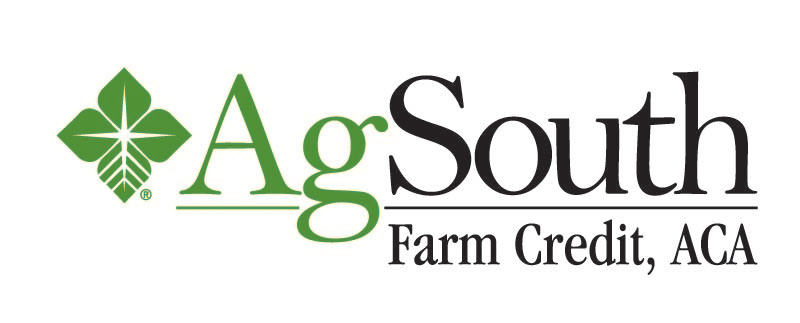 Thank you for visiting the
Statesboro Area SHRM Chapter
an affiliate of the
Society for Human Resource Management
serving Statesboro, Swainsboro, Vidalia, and the surrounding areas
---
STATESBORO AREA SHRM is a PROUD MEMBER of