Changing Of The Guard. The New 2017 Board.
A very productive meeting for the Statesboro Area SHRM Chapter.
The Statesboro Area SHRM Chapter meeting kicked off with the swearing in of the New 2017 President!
Charlene Powell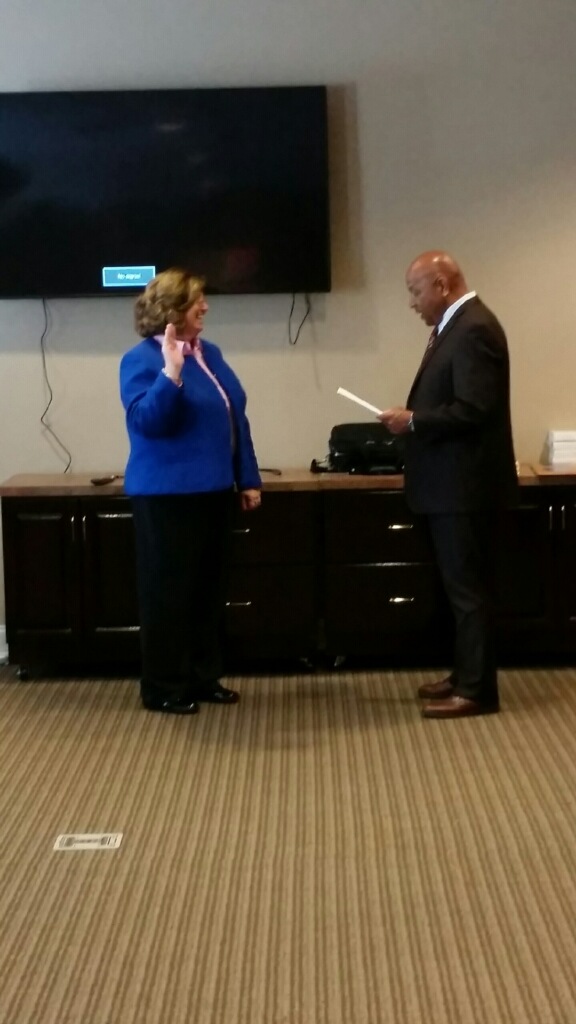 Curtis Woody passed on the torch and has taken on the role of Workforce Readiness Director as well as Immediate Past President.
The New 2017 Board of Directors were then sworn in to fulfill their role for 2017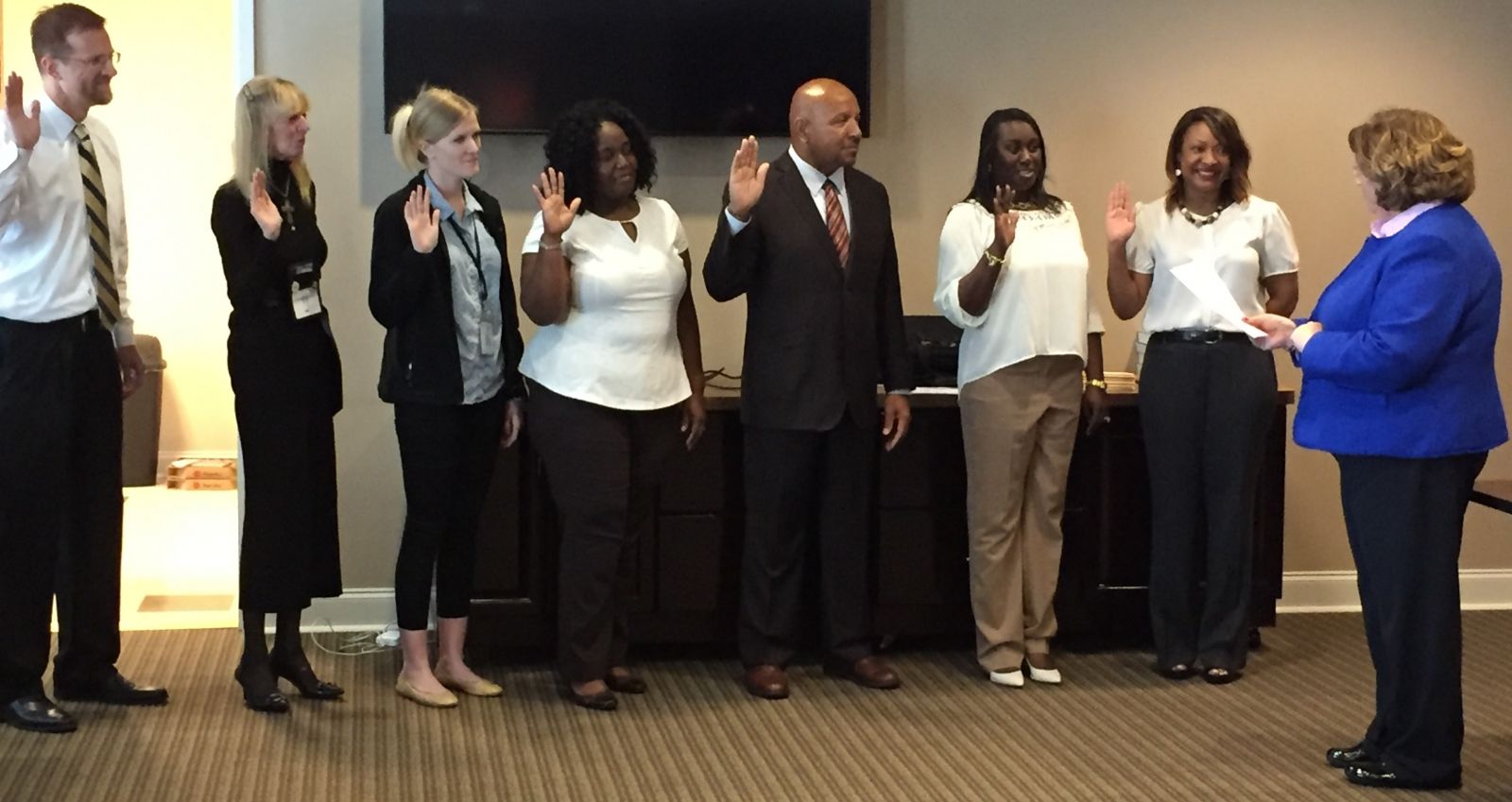 Starting from the left Steve Charlier, Deborah Weidman, Brittany Johnson, Jarina James, Curtis Woody, Niesha Williams, Robin Thompson, and Charlene Powell.
Jill Johns inspired the chapter with her firm's take on strategy which aims to focus on the positive strengths that people bring to an organization.