OSHA Inspections and Reporting Requirements/Viracon Plant Tour.
We at the Statesboro Area SHRM would like to thank Jessica Vogt and the entire staff at Viracon for an informative presentation.
Our chapter was delivered with what to do during an inspection as well as how to be proactive when dealing with OSHA. How OSHA can be an alley as well as a collaborator in not only meeting objectives but surpassing expectations.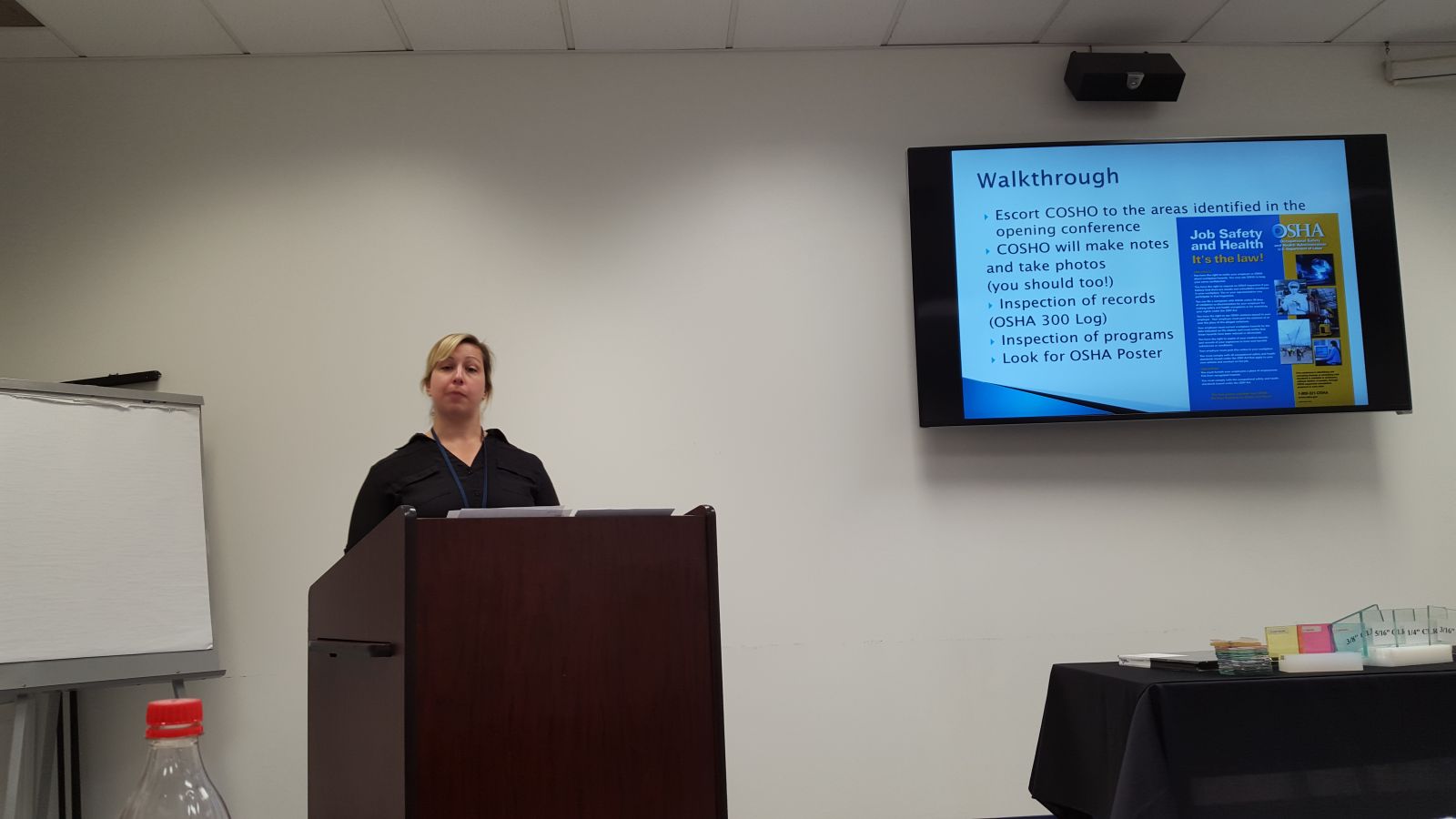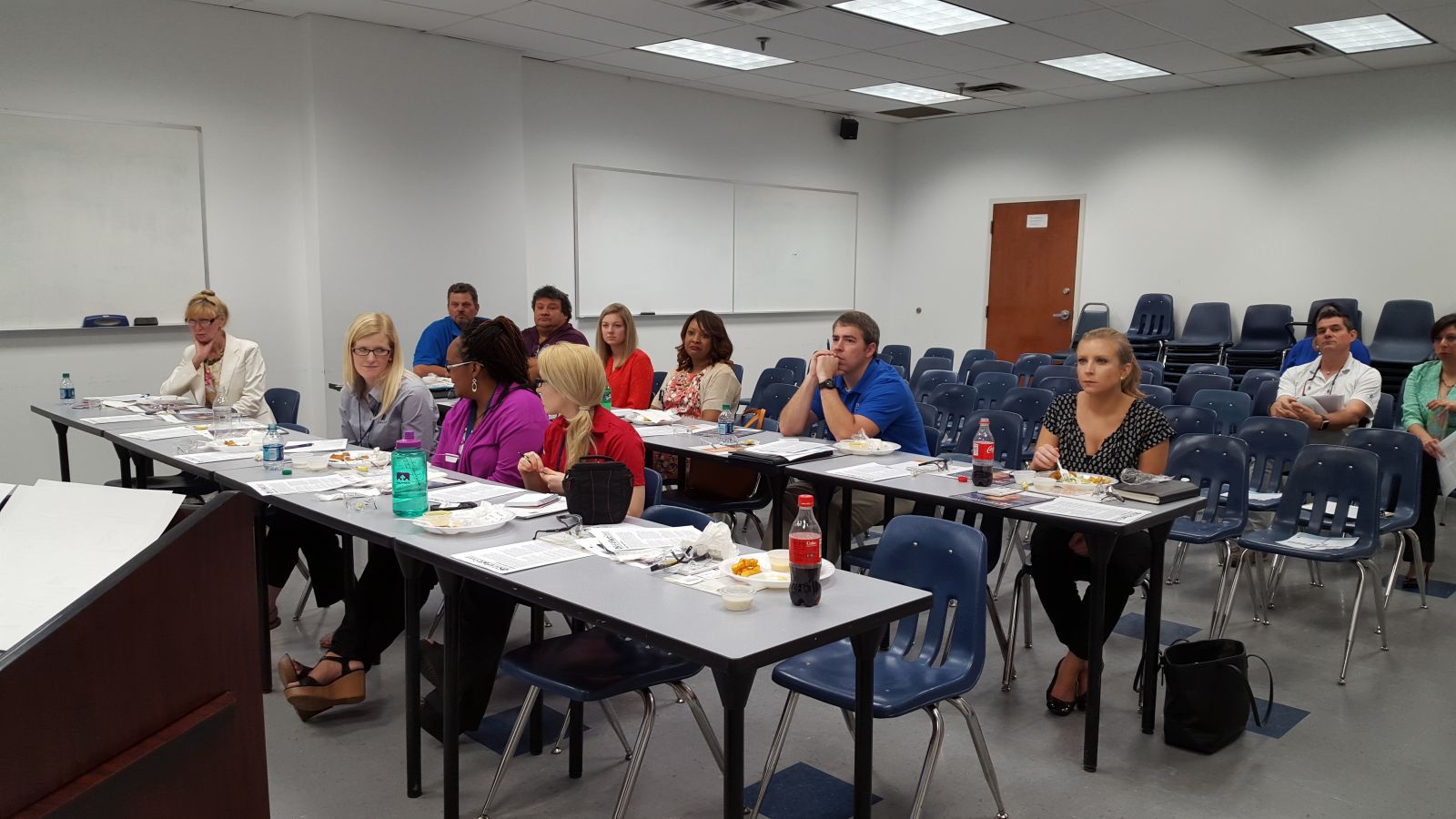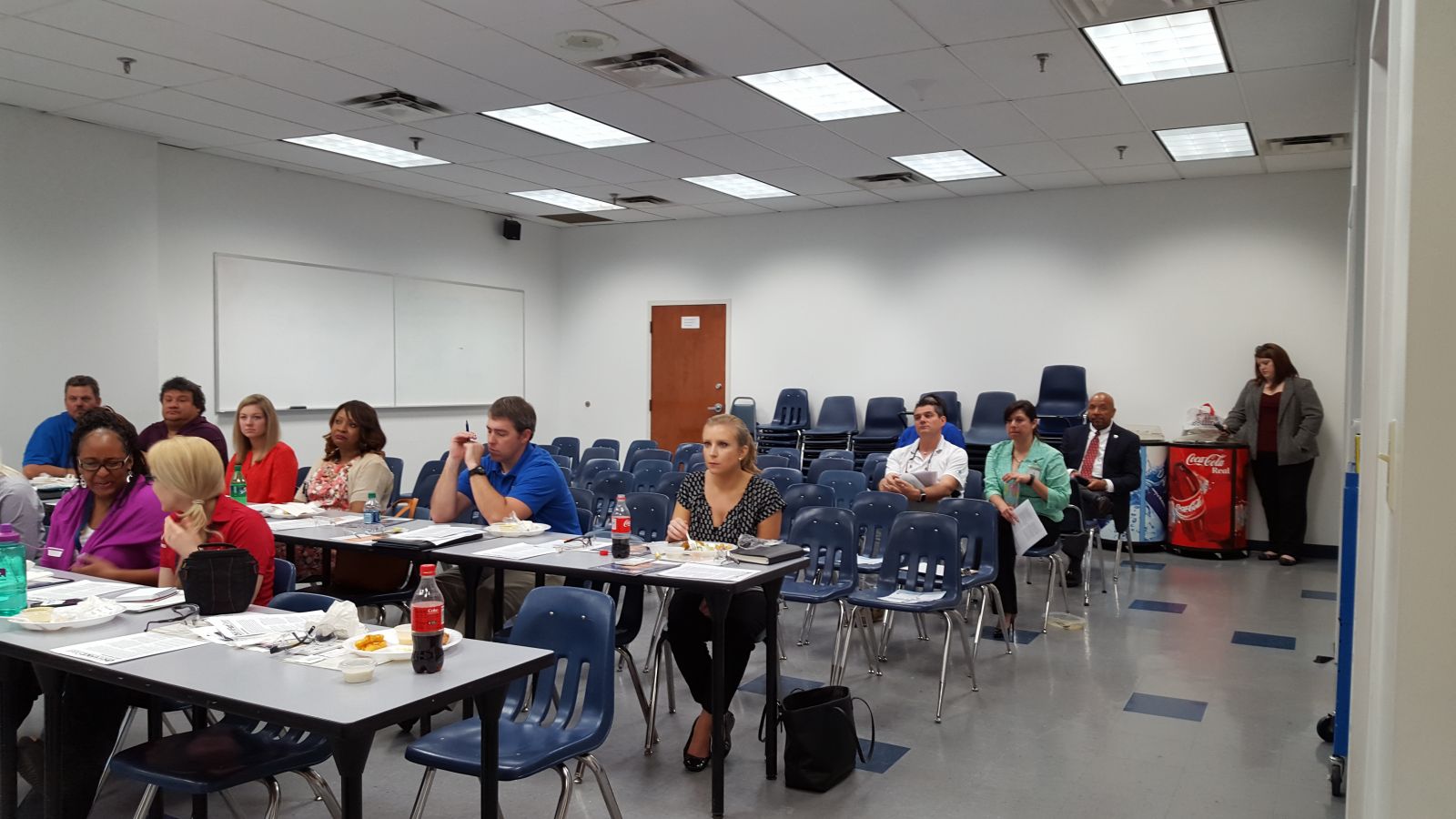 Again, thank you for an illuminating event that has given our members the tools on dealing with governmental guidelines.
Don't miss out on the May 18, 2016 Event!